Dutch craftsmanship based on heritage
Our product is artisanally distilled in the Amsterdam region. We make use of 400 years of Dutch heritage. This results in amazing versatility and possibilities to innovate. To make bombs of flavour we can make use of botanicals like gin, and the maltiness as you experience by drinking whisky. This makes genever the ideal bridge between gin and whisky. Read along in our Kever Story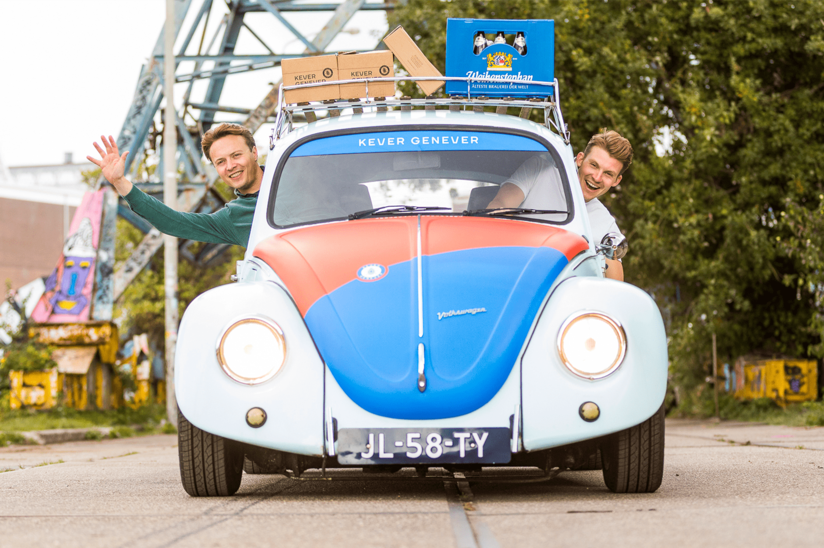 How the adventure started
Once upon a long, boozy night in Amsterdam we cracked open a bottle of genever. We Immediately realized just how good it was. And wondered why our national spirit, with over 400 years of heritage, lost its tedge. So, we scrambled our savings and started to experiment. The result: 3 different genevers, each with their own character, but all with our signature style: a smooth, fat, botanically loaded bomb of flavor.
The Kever Experience
We reinvented the drink we admire, driven by our lust for innovation and a good drink. And the adventure still continues. Because we want to serve all Kever lovers in the best possible way. That's why we offer a broad range of flavours to enjoy Kever the way you want it to drink: pure, as a cocktail, a mocktail or in combination with your favorite beer. It's up to you. And our new ready-to-drink canned cocktails prove that there is a Kever for any occasion!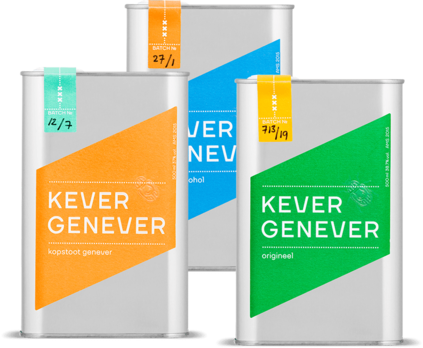 Try our new canned cocktails
Ready-to-drink cocktailbar quality drinks without the hassle of creating one. Quick, easy and pretty damn delicious right from the fridge.
Shop now!
PSSSTT, WANT DISCOUNTS, NEWS & INSPIRATION?
Sign up and Join 3.000 subscribers for frequent offers from Kever headquarters